Services Available
Byron Neighbors Helping Neighbors is a community effort to help older adults in Byron continue living independently in their homes. Services are available to all eligible persons regardless of race, color, gender, age, religion, sexual orientation, disability, or national origin. Volunteers from within the community provide a variety of tasks including (but not limited to):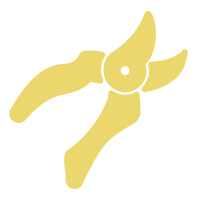 Seasonal Chores - We complete seasonal chores such as leaf raking, window washing, changing storm windows/screens, shrub trimming, gardening or anything else you can think of.
---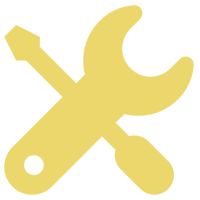 Handyworker - We perform a variety of household maintenance tasks, including light carpentry, installation of grab bars, painting, changing batteries in smoke detectors, changing light bulbs.
---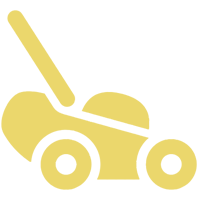 Lawn Mowing - We provide lawn mowing services on a regular or as-needed basis. We will use your lawn mower; if you don't have a lawn mower other arrangements can be made.
---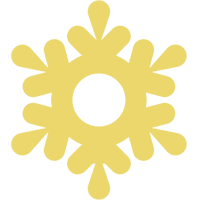 Snow Removal - We provide snow-removal services on a regular or as needed basis. We have snow-blowers and shovels or can use your equipment to clear your sidewalk and/or driveway.
---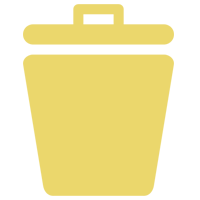 Housekeeping - We perform household cleaning tasks such as dusting, vacuuming, laundry and mopping the floor for seniors. Services can occur on a regular or as needed basis.
---

Transportation - We provide transportation to medical and non-medical appointments within Byron and the surrounding areas.
---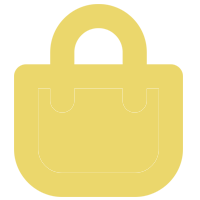 Grocery Shopper - We accompany during a grocery shopping trip or complete needed grocery shopping and delivering the groceries to the home. Services can occur on a regular or as needed basis.
---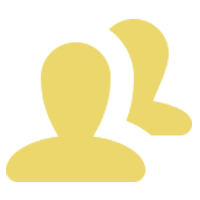 Friendly Visiting - We offer conversation and companionship through regularly scheduled, consistent visits providing reassurance and support to an older adult and their loved ones.
---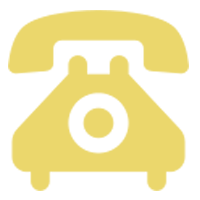 Assurance Calls - We provide daily check-ins and companionship through a phone call.
---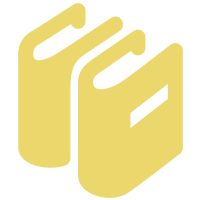 Case Management - We meet with older adults and their loved ones to assure that physical and well-being needs are met, as well as provide support and assistance in linking with any needed services.
---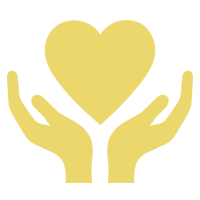 Caregiver Resource/Referral - We offer support in identifying and accessing needed resources.
How it works
If you are interested in services for an older adult in Byron, simply call us at 507-218-3275, email us at info@byronneighbors.org or stop in to our office in the lower level of the Byron City Hall. We would be happy to chat with you regarding your needs or those of a loved one.

A program coordinator will schedule a time to meet with the older adult in their home; caregivers and loved ones are welcome and encouraged to attend. At this meeting we will discuss your specific needs, share about our program and how we can help. BNHN will help to identify and access community resources that may be available to older adults and caregivers. Non-medical, in home services can be provided by our team of dedicated volunteers. For ongoing services (grocery shopping, friendly visiting, housekeeping, etc.) you will be matched with a volunteer who can best meet your needs.

Have questions about our services? Click here to view our Services FAQs. (PDF)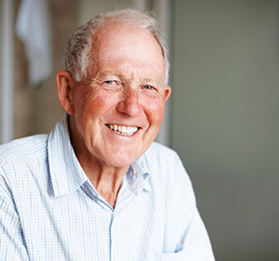 Cost
Is there a fee for these services?
Yes, there is a small fee for services. BNHN services are provided on an ability to pay cost sharing basis. This means that the amount that each person or couple pays depends on their individual situation and what they are able to pay. We are dedicated to working with each person to ensure that the fee is manageable for them and to make sure they get the help they are looking for. While our goal is to have people contribute financially to sustaining this programing in Byron, no one will be turned away because of an inability to pay.
Why is there a fee?
Costs for services are necessary in order to cover the expenses of running the program as a whole. This includes things like having staff available to coordinate volunteers with people in need as well as simply paying the light and phone bill for the program. As we mentioned before, no one will be turned away because of an inability to pay, so the folks that are paying for services are really paying for programing that is helping their less fortunate neighbors as well.
Why should I pay for these services?
Our mission is to help older adults in Byron to continue to live safety in their homes longer. Our belief is that if older adults in Byron are able to access affordable help with challenges that they face in their homes, than it will be easier for them to remain in their homes longer, delaying the need to consider other living arrangements such as assisted living or nursing facilities, which are quite costly. It is based on the whole idea that if you spend a little now, you save a lot later.