How Byron Neighbors Helping Neighbors Began
In summer of 2012, several Byron community members stepped forward expressing their concern about the lack of services to assist older Byron residents in safely living in their own homes. These community members approached the Southeastern Minnesota Area Agency on Aging, who in turn reached out to Family Service Rochester, a nonprofit organization with experience in providing services to older adults for nearly 50 years. In late 2012, Family Service Rochester conducted a community-based needs assessment among Byron residents 60 years of age and older. This assessment found services such as minor home repairs, snow shoveling, chores (raking, trimming bushes, gardening, etc.) and heavy housework were all identified by respondents as services they could have used in the past year. Family Service Rochester was awarded a 2014 Minnesota Department of Human Services Community Service/Community Services Development Grant to develop a program to meet the identified needs of older adults in Byron. In the fall of 2013 Byron Neighbors Helping Neighbors was launched to help older adults and their caregivers by linking them with community support services.
More about Family Service Rochester >>
Community Partners of Byron Neighbors Helping Neighbors: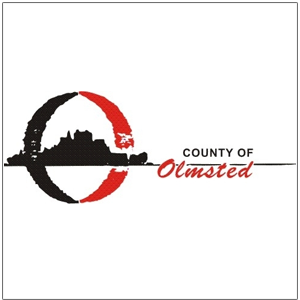 Additional Resources:
Want to become a volunteer?
Volunteers are a key part of Byron Neighbors Helping Neighbors. There are several ways to become involved as a volunteer on a regular or as needed basis. Volunteer opportunities are great for individuals, groups and families. Download our application, and let's get started today!
Get Involved